YOUR NEW BUSINESS
Startup Experts
Accounting that changes at the speed of business
Starting your new business is exciting and challenging all at once. We offer start-up consulting and advisory services. In clear and simple language, we help you with your understanding of tax regulations, expense deductibility, accounting software options, and corporate share structure to create a solid foundation for you and your business. Impeccable record keeping will ensure that Canada Revenue Agency is happy and that makes your life so much easier.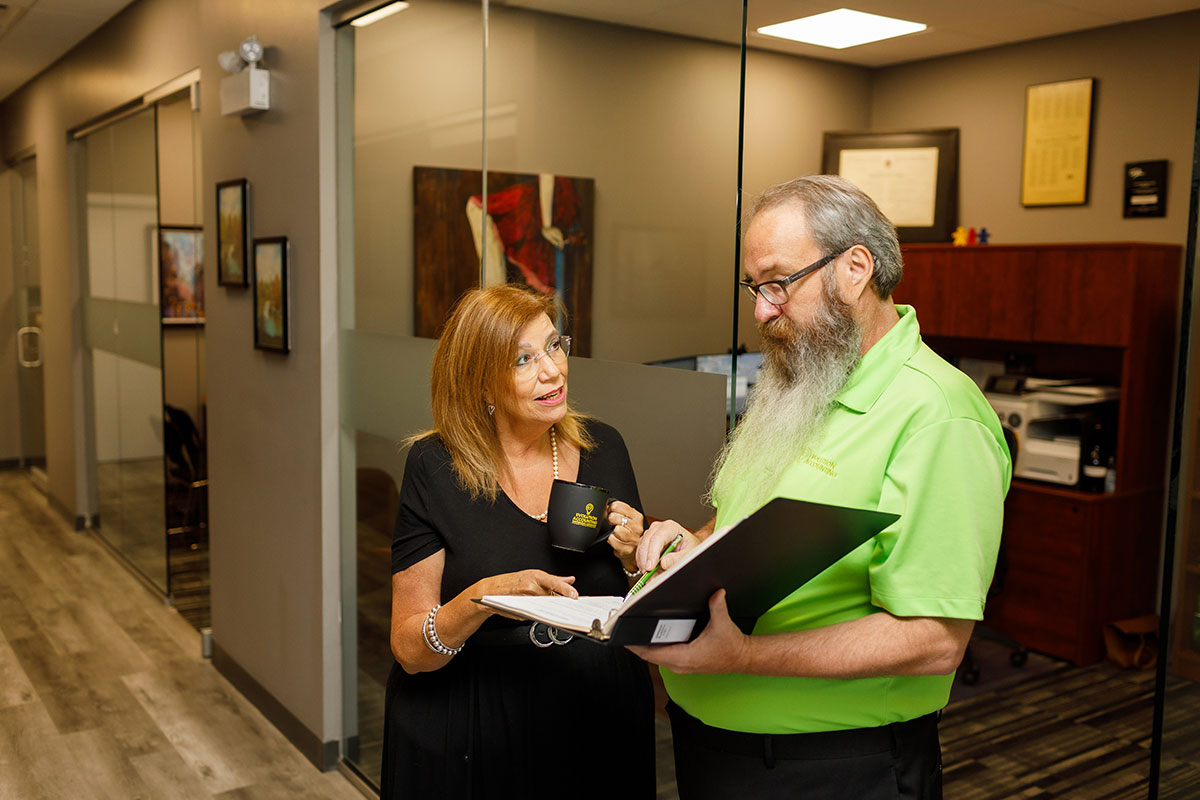 When you're just starting out, you might not have a team of expert, trusted advisors helping you out.
We can be that team. After all, we're business founders ourselves! Our own experience helps us empathize with the challenges facing first-time entrepreneurs and business owners.
Find out why we are ready and able to help you launch and grow a successful business.