YOUR Corporate
Budgeting Experts
Accounting that changes at the speed of business
Having a thoughtful budget or forecast for anticipated revenues is crucial to the long-term viability of your business. How can you plan to hit a target that doesn't exist? We help create your road map to success. You will benefit from knowing whether you are meeting your targets, and be proactive in formulating plans to address any financial shortfalls. Evolution Accounting easily respond in real time, using the online reporting system to show where your finances sit on the balance sheet and income statement.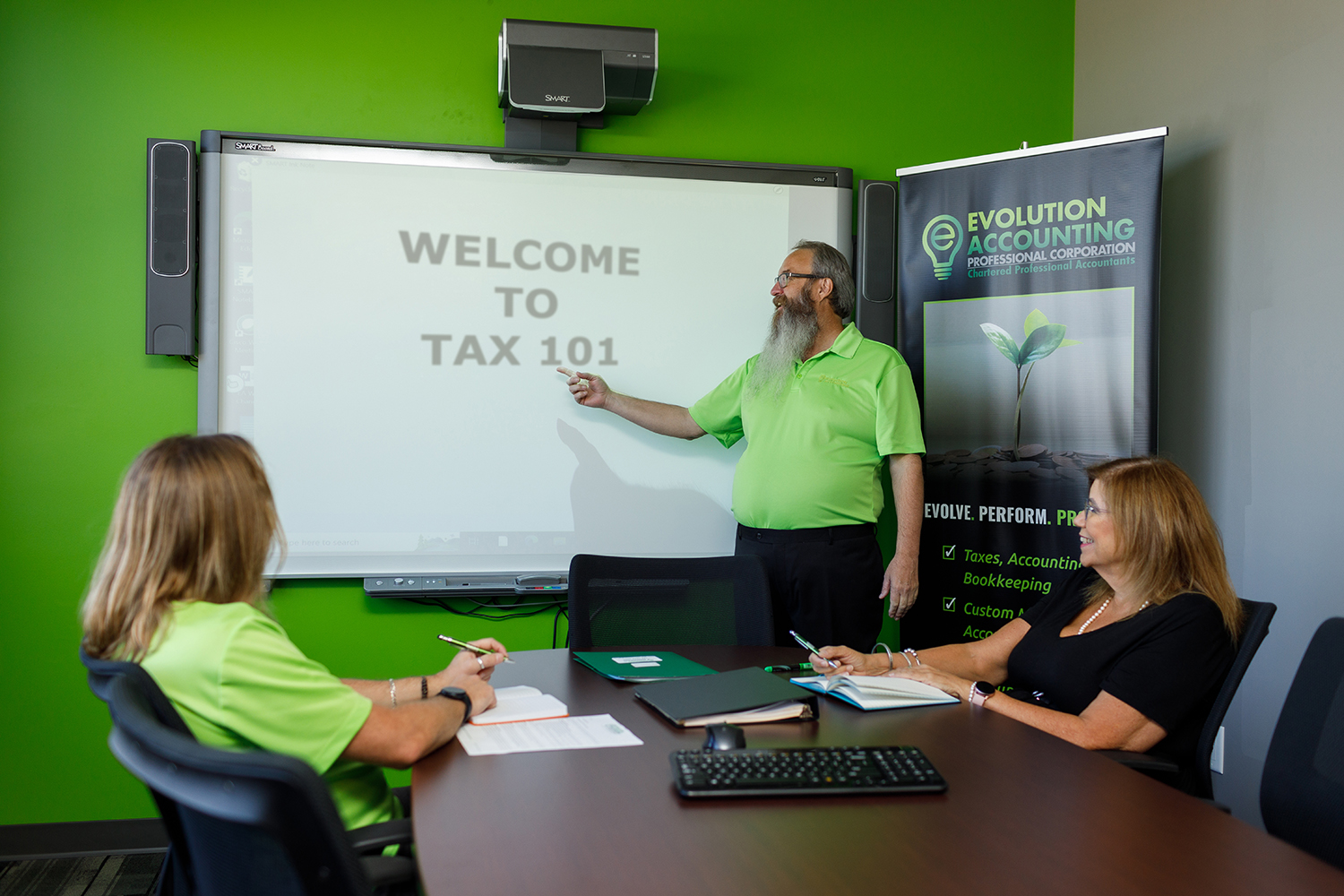 Full Budget Cycle Support
Budgets need to be adaptable to changing conditions, such as variable cash flow due to unforeseen circumstances. We help you budget for resilience, so that your business can survive and thrive even in challenging conditions.
Trustworthy Partnership
We treat your financial information with utmost care. We'll warn you of financial dangers lurking ahead. We've got your back.
Find out why many small business owners bring their questions to us.