YOUR FINANCIAL
Accounting Experts
Accounting that changes at the speed of business
Proactive performance management measures and assesses the health and well-being of your business. Our financial statement services and reporting tools provide you with insights to plan with understanding, wisdom, and objectivity. Our tools give you the power to assess your strengths and close unwanted gaps.
We are constantly evolving, forward thinking, planful professionals who believe in the clarity found in fact-based analysis and measurement of key performance indicators (KPI). Knowing you and your business helps us help you to perform, prosper and evolve in this exciting venture called life!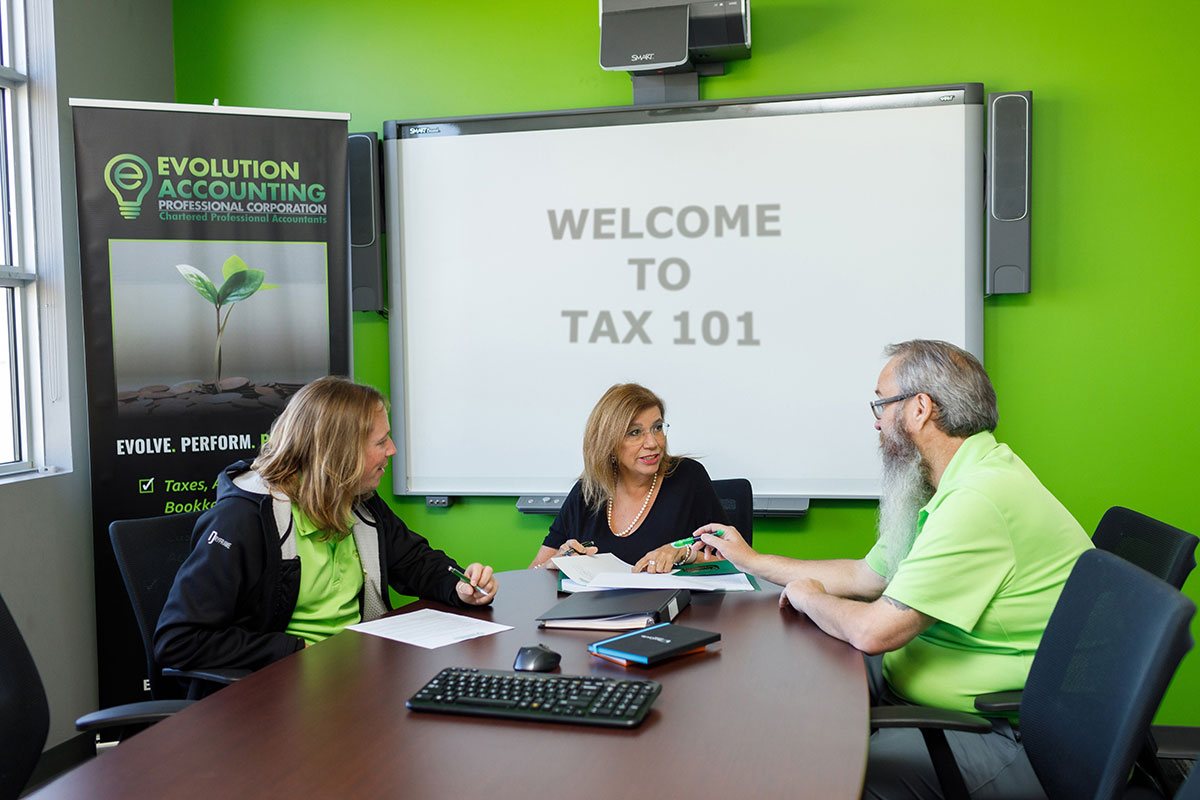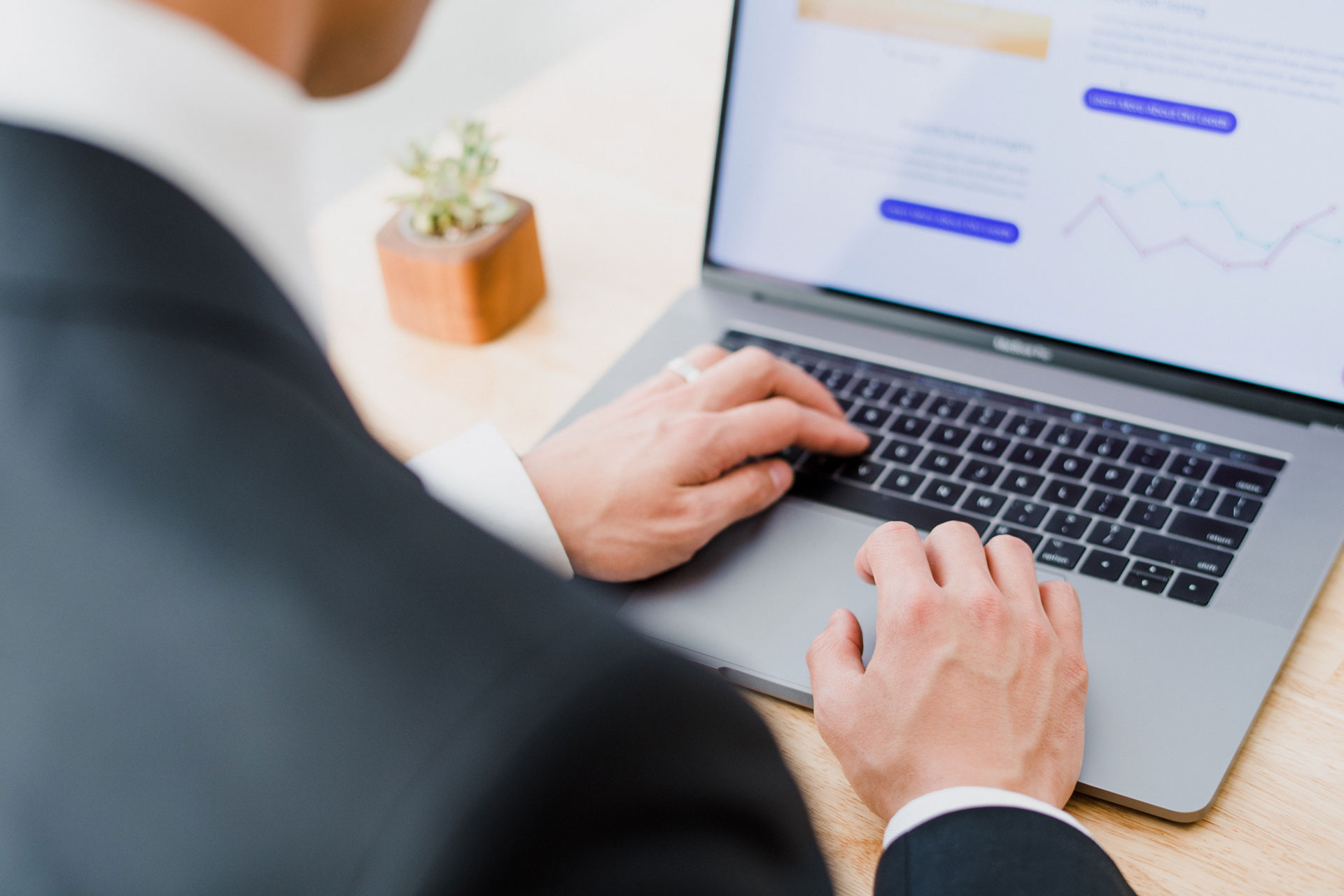 Compilation Financial Statements
Finally after 40 years, the CPA organization has updated the reporting standards for the Notice to Reader Statements. The name of the statements has changed to Compilation Financial Statements under CSRS 4200 regulations. Evolution Accounting provides stakeholders with clear financial reporting that may be used secure financing at your bank or leasing vendor.  A Compilation report and Financial Statements displays to Canada Revenue Agency, banks, financiers, and the shareholders that your financial statements have been prepared by a professional.
Performance
Identifying and managing those things critical to quality in your business is how smart business owners create growth, viability, and stability. We can help you with performance management in your daily operations, financial commitments and future strategies.
Forecasting
We excel and enjoy the excitement of creating a thoughtful, fact based, well researched road map that keeps you on track and supports the attainment of your targets. We can implement this growth-focused planning tool to make forecasting fun; we already foresee your long-term success!
Decision Making
We prepare the facts, insights and figures you need to make informed business decisions. Let us create scenarios which assist in clearly revealing your best choice from an intelligent, objective, fact based, and profit focused approach.
Aid in Financing Activities
We are your advocate in attaining financing from sources available to your business. Through our detailed and meticulously prepared reports, we provide the key reporting that clearly shows your long-term potential and risk factors. We advise on how to mitigate risk and best prepare for financial assistance requests. The astute and insightful professionals at Evolution Accounting help navigate the world of investors and financiers.
Periodic Reporting
We educate and provide reliable and easy to understand reports which give you insights into how and why your business grows. We incorporate a variety of indicators in our detailed, automated reporting. We completely customize our accounting packages to fulfill on our promise to provide excellent value and actionable insights. Our reports are more than just eye-candy, they are the key to knowing and growing your business.
T2's
We prepare and deliver your corporate business tax documentation including schedules for federal tax purposes. We file a separate provincial corporation return with the Alberta government, as required by law.
T1's
We can support you and prepare the documents required to report and file your personal tax returns, including the schedules, RRSP contribution planning and Sole Proprietorship returns.